Our Approach & Values
What we do is as important as how we do it.
Our Approach
Our Approach
At Talaria we balance both risk and reward because we embrace risk throughout the investment process, taking advantage of long-term opportunities during periods of both stable and unstable markets.
Watch the video to hear more from our CEO, Jamie Mead.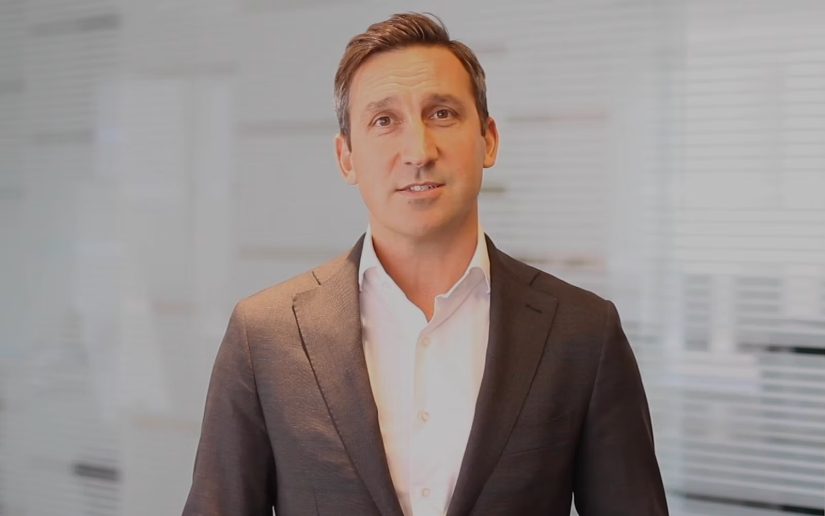 People
Not talent, personnel, resumes, candidates, clients, or customers. We work with people. We recruit people. We celebrate people. Diversity is a source of strength and it will drive us forward, and we recognise that Talaria is the brand, not the individual. ​
Discipline
Fantastic and relentless discipline. It's about the long term, but doing the role day-by-day and getting better at it with each step. ​We relish it and see that over time it will make Talaria more successful as a whole. ​
Innovation
An entrepreneurial spirit runs through our company. We act with conviction, embrace the unconventional, and look forward to the future because we will be a part of shaping it. ​​
Honesty
We are true to our word and ourselves. Accountability is really important, as is empathy, getting to the facts, and being ready to speak our minds…even when it's hard to do.​
Results
Make no mistake, we want to win. Hard work matters, so does consistent execution. We know that collaboration leverages quality. Being courageous and making sure your opinions are heard is crucial – healthy debate is encouraged.​
Testimonials
Hear from a few of our clients