Our Strategy & Process
An alternative approach to global equity investing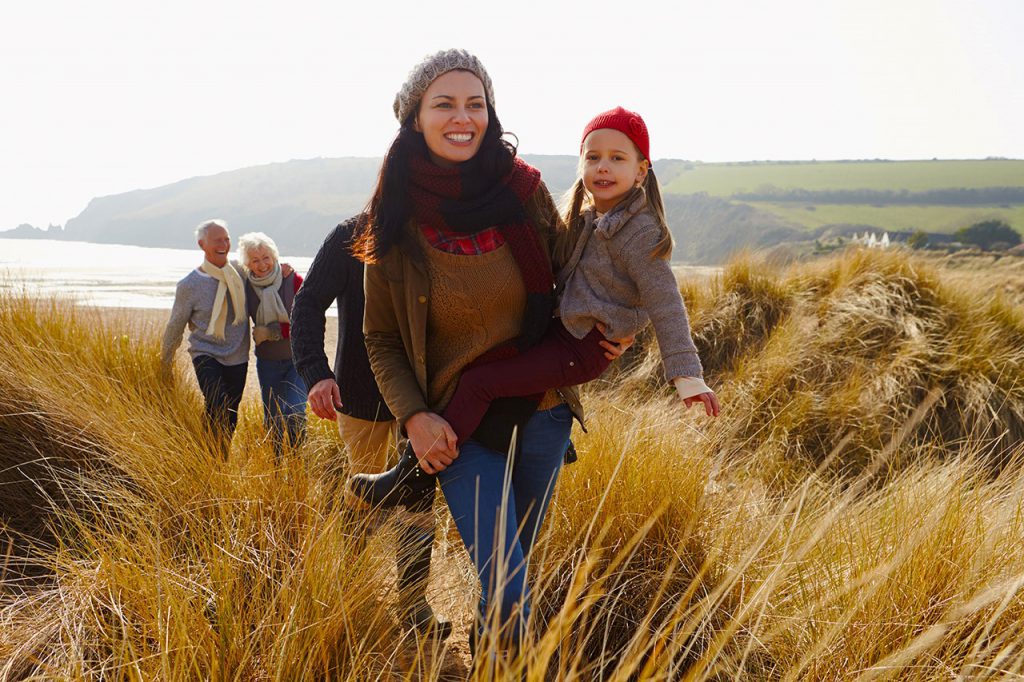 Our Strategy
Our Investment Strategy
We help people and communities enjoy a more certain financial future. We achieve this by living our values.
People | Discipline | Innovation | Honesty | Results
Hear more from CIOs Chad Padowitz and Hugh Selby-Smith
Our Process
Our Integrated Process
We believe the most compelling way to compound investors' real wealth is by utilising multiple return sources to deliver superior risk-adjusted investment outcomes.
This is practically achieved through a combination of returns derived from capital gains and dividends – the stock selection process –  and option premium – the implementation process.