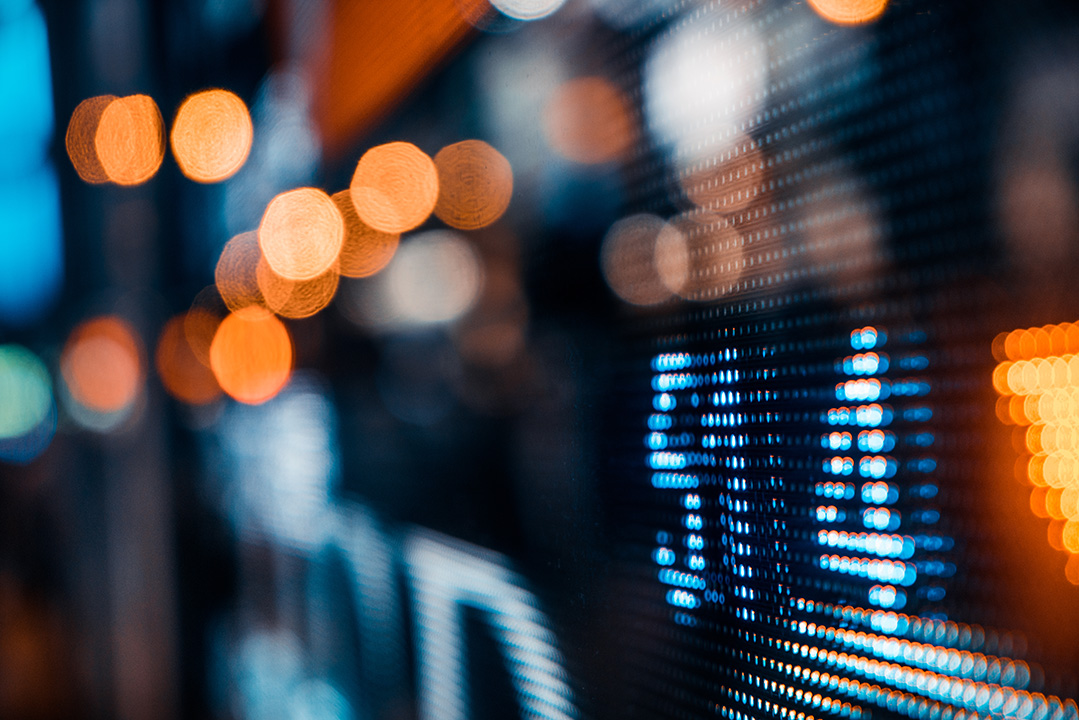 Despite a challenging 2022, The Talaria Global Equity Fund has delivered the best return for the financial year based on Livewire Markets list of 77 global share funds.
Co-CIO Chad Padowitz believes that this challenging environment will likely continue for some time and "that investors need to prepare for these conditions by diversifying geographically into regions beyond the US, such as Europe and Japan, looking for returns uncorrelated to the NASDAQ and bond yields and focusing on quality income.
This is in conjunction with Talaria's main guidelines for investing in the current market:
Avoid assets that magnify market moves
Own assets with shorter rather than longer payback periods
Do not try to pick the next fund winner
"One of the reasons value stocks have performed well over the last year is because they do exactly that. Diversifying to regions other than the US and sectors other than Tech can offer greater options to reduce your payback period," Chad said.
You may also be interested in reading…