In his latest article for First Links, Talaria Co-CIO Hugh Selby-Smith looks at the the problem of huge debt levels across most major economies how it might impact investors.
"Global equity markets are facing serious and complex challenges, including expensive equity valuations, sticky inflation, high interest rates, and huge debt levels in most major economies. Whilst we think the probability is heavily in favour of a global economic slowdown, at these prices the likely long-term returns from equities are low regardless."
"While high stock valuations and the cycle are the more immediate challenges, the problem of huge debt levels across developed economies is looming and could cause disruption as governments and the private sector struggle in the face of rising interest rates," Hugh writes.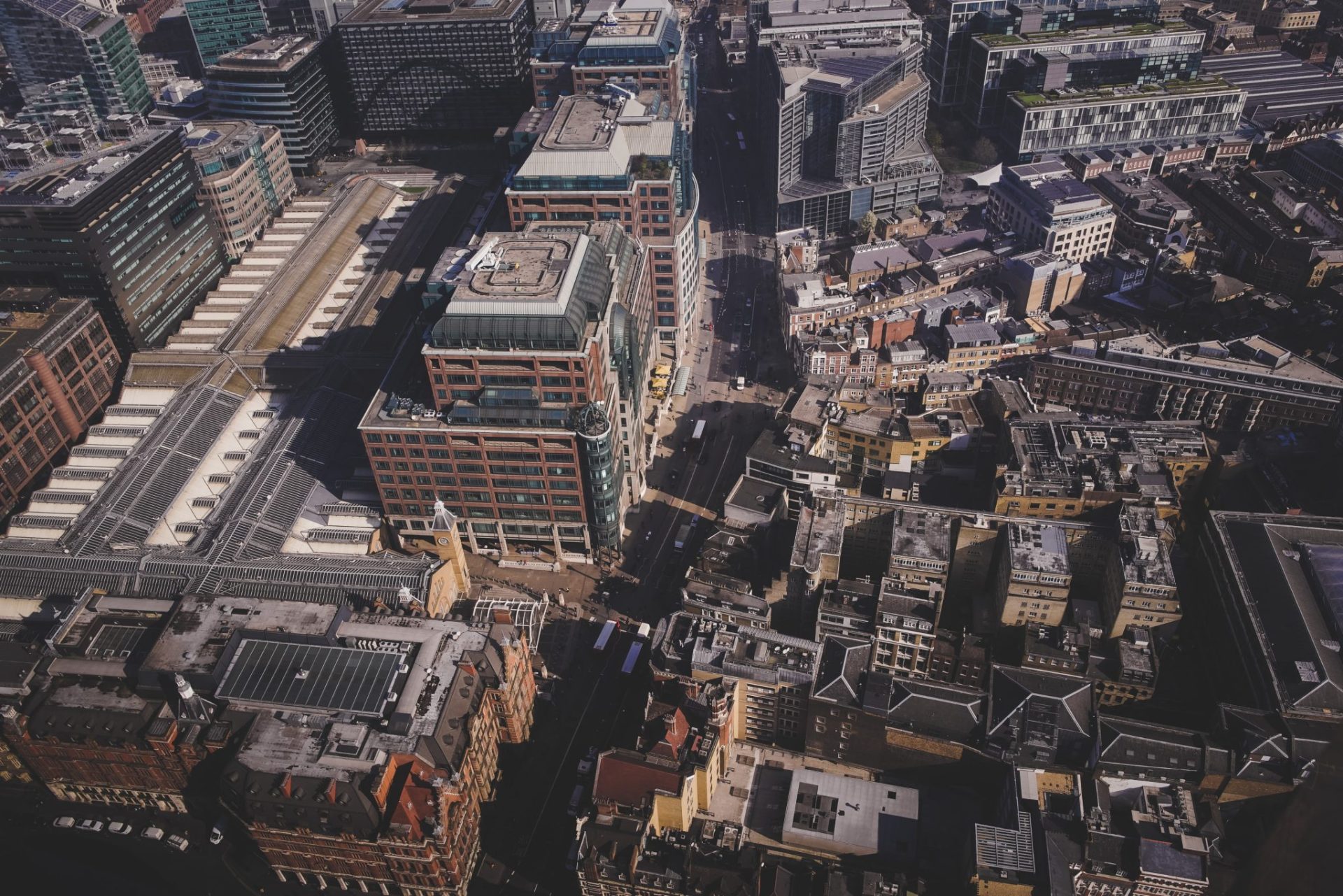 You may also be interested in reading…