Talaria Global Equity Fund Active ETFs
Coming in Q4 2021, Talaria will be launching its Wholesale and Hedged Funds on the Chi-X Australia exchange (CXA) as active Exchange Traded Funds (ETFs)*
This will mean the funds will have both listed and unlisted versions, giving investors additional access to Talaria's funds through their online share trading platform, stockbroker or financial adviser.
*Subject to unit holder and regulatory approval.
Register your details to receive regular updates on the Talaria Active ETFs and its launch.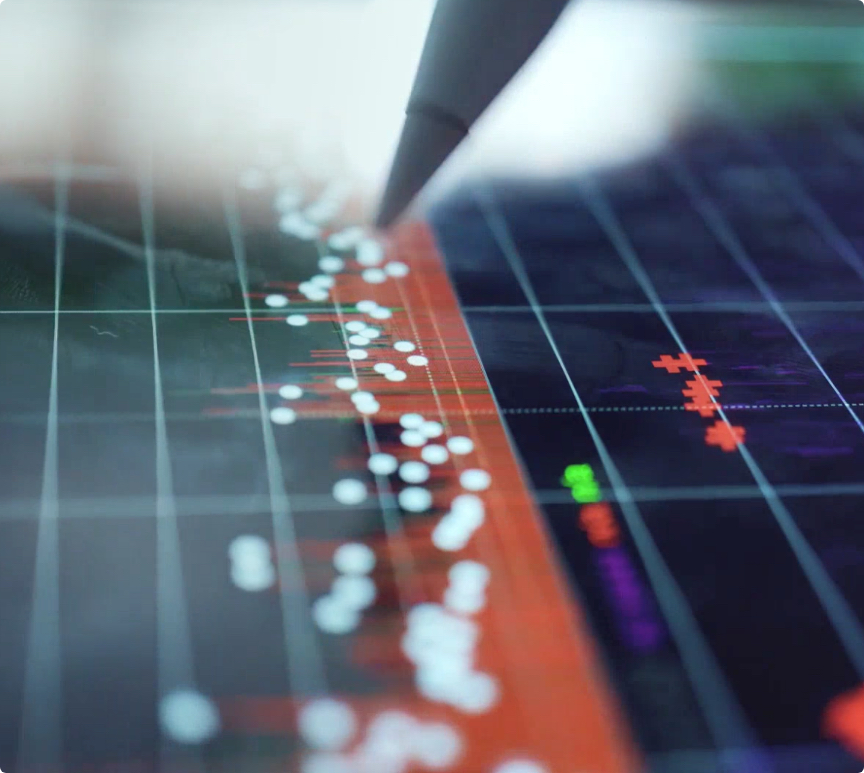 Find out about the funds here:
Active ETFs are actively managed by fund managers to generate alpha and outperform relevant benchmarks. They are also sometimes known as Exchange Quoted Managed Funds (EQMFs), Exchange Traded Managed Funds (ETMF), listed managed funds or quoted managed funds.
Active ETFs operate in a similar way to traditional managed funds but have the benefit of transparent, live intra-day pricing and market-making capability. Investors invest in the active ETF by using a stockbroker, financial adviser or share trading platform.