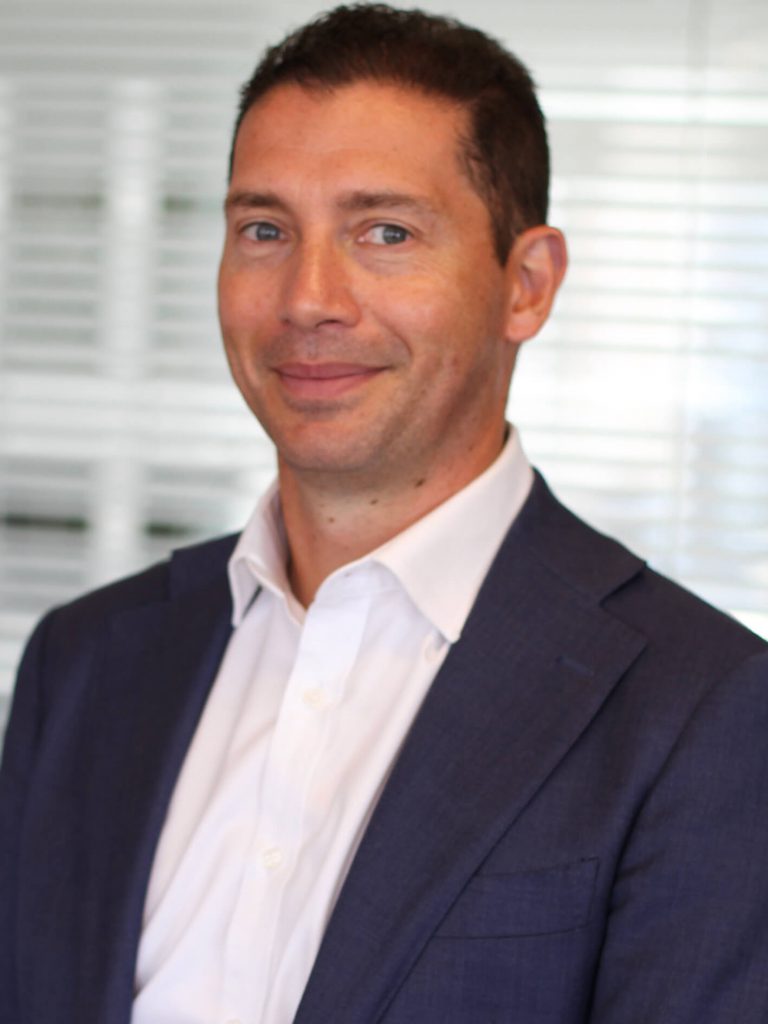 Director - Sales (VIC, SA, Tas)
Joel is Director – Sales (VIC, SA, TAS) and one of the founders of Talaria Asset Management. He has over twenty years of experience in global investment markets with roles including portfolio management, corporate finance, risk analysis and distribution.
Prior to Talaria, Joel was a co-founder of private investment firm Wingate and commenced his career as an investment banker at Merrill Lynch. Joel holds a Bachelor of Commerce and a Bachelor of Economics, is a Fellow of the Financial Services Institute of Australia and a CFA Charterholder.