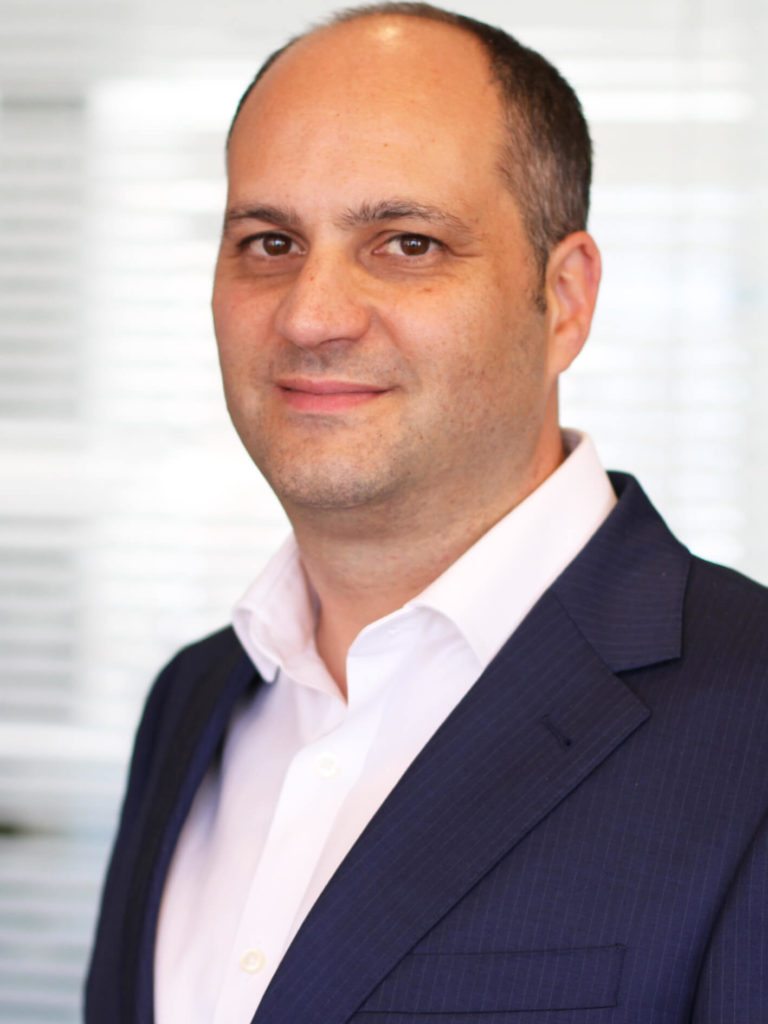 Co-Chief Investment Officer
Chad is the Co-Chief Investment Officer and founder of Talaria Asset Management (previously Wingate Asset Management). He has more than 20 years' experience in the financial services industry in the UK, South Africa and Australia.
His experience includes working as an analyst in the treasury department at HSBC Bank in London, in derivative reporting and analysis, and as an equities research analyst at First National Bank in South Africa.
In 1998 Chad co-founded Aurica Financial Services in South Africa, a private client asset management company. In 2001, this was sold to Anglorand and Chad moved to Melbourne where he joined AXA Asia Pacific in 2003 in the role of investment specialist in equities and fixed income.
Chad's views are regularly sought by the financial media with his comments appearing in The Australian Financial Review, The Age and Sydney Morning Herald. Chad has also made several appearances on ABC television's The Business.
Chad holds a Bachelor of Commerce from University of the Witwatersrand (South Africa), is a Fellow of the Financial Services Institute of Australasia and is a Chartered Financial Analyst charterholder.